Not Just Start Exercising But Stick to It
After you start exercising, sticking to it becomes a nuisance? Hopefully, you are not alone who is going through this phase. In fact, the only workout you do instead is blaming yourself for being so lazy and a procrastinator.
But, now, its time to forgive yourself for being lazy and move ahead. Here are some of the best ways to make exercising more interesting and to keep doing it forever.
Take Some Selfies While Working Out
As you start exercising, make it a rule to take before and after workout selfie. You must keep taking selfies regularly to track your progress and set a milestone for you. It is essential to know what is your initial point and then set a goal where you have to reach by hook or by crook.
Selfies will tell you how far you are from your goal. You can even make a video of your workout to capture your body growth from different angles. Follow this routine at least three or four weeks, and you will find that exercising has become an essential part of your daily life.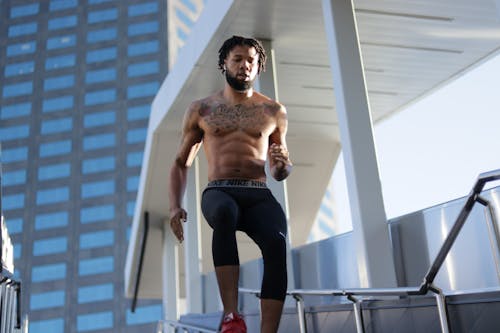 Start Exercising In Small Portions
It is your first day in the gym and you are trying to weight lift! Probably this step can ruin your interest in exercising if you couldn't make it to. So, if it's your first day of the gym, better start with some small and easy workouts.
Since it's your beginning, start by walking for a short distance which could be a functional movement towards your goal. This will help you in creating the habit of exercise, and as your training progresses, trying some challenging workouts can enhance your interest in exercising.
Start Exercising Daily For A Happy Gym Routine
Working out daily or facing the challenges of the gym can be so frustrating or scary for many people. If you're underweight or overweight, you might be afraid of the people who will be staring or passing some comments on you.
Probably, because of this misconception, most people deny going to the gym and create an unsolicited feeling of fear. At this point, you must know that anyone who comes to the gym is selfconscious about his/her health and body. They don't want to waste their precious time by making fun of someone since they pay for making their body attractive and fit.
You can start your gym exercise by some simple workouts with cardio machines, this would help you to build up your comfort level and overcome the fear of exercising.
How Much Exercise Is Enough?
You must have heard the fact that "Something is better than nothing." It is applied in exercising too, walking for a few minutes is far better than sitting on a bench. It would help you in losing your weight and keep the body fit and active. It is recommended to work out at least 150 minutes per week.
You have to make a plan of how to get there; you may work for 30 minutes, five times a week. Still, you feel that you can't give 30 minutes to exercise from your busy schedule, break it as two 15 minutes or three 10 minutes, whatever you like.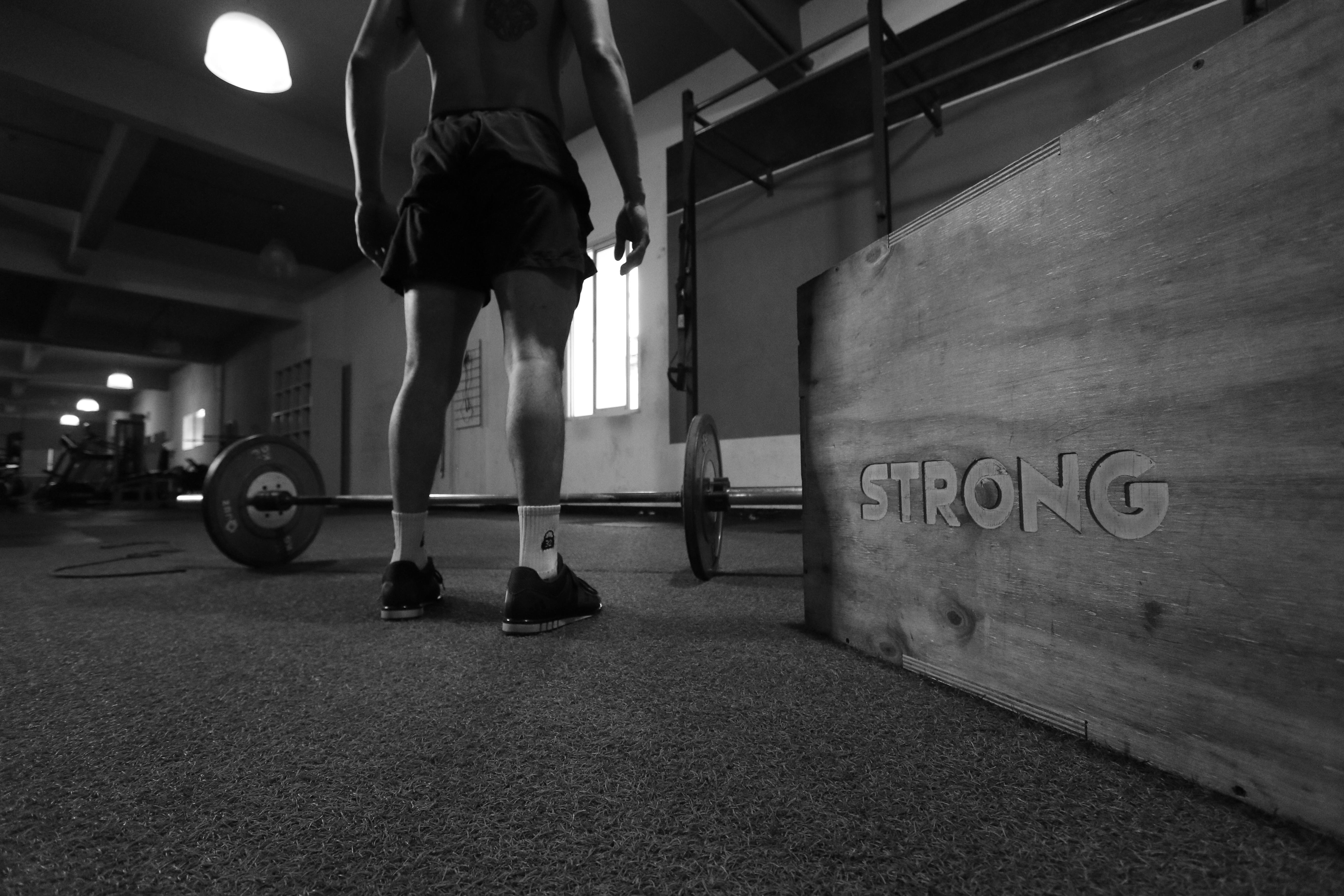 Conclusion
The beginning of exercise can be a challenging task for most people. Although having a clear objective of making your body fit and active can keep you motivated all the time, and will help you to stick to it.
Start slowly and look at your progress regularly; this will help you to achieve your goal. However, you need to follow a proper diet to keep your body fit and hydrated.